Persons under 18 years of age are not allowed to enter our hotels due to adult entertainment regulations.
1 night only
Check-in time 19:00~24:00
Check-out time 12:00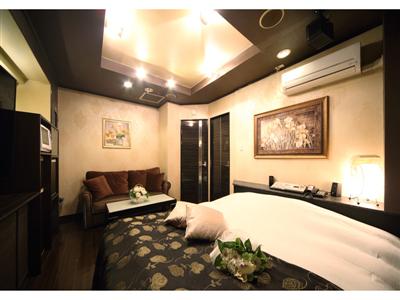 Adults: 0
Price for 1 night12,800JPY
Features
Free Wi-Fi

Non-smoking room

Foreign cards

English info

Re-entry
Permitted
Only for
couples
Some of these items are available for rental only and may incur additional charges.
Some of the rooms might not have all of these facilities available.
Overview
Ichinazaka Kurokikawahara 41−1, Izumi-ku,Sendai-shi, Miyagi
Rooms

Re-entry

?

Capacity

?

couples

one guest

over two guests

Female couples allowed

Male couples allowed

Hotel guide page:
Access